Solar Energy Storage System (ESS) Manufacturer & Factory
Residential/ Commercial/Industrtial
Custom Battery Energy Storage Solutions Services
As a battery energy storage system manufacturer with 15 years' experience,  We can provide customers with standard battery products and one-stop battery energy storage customization services from the battery, and BMS, to structural design, including OEM and ODM.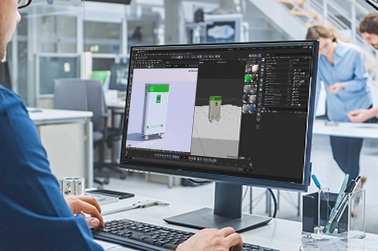 Custom Appearance
Customize the battery case, affix your logo to promote the brand, and take care to protect each item.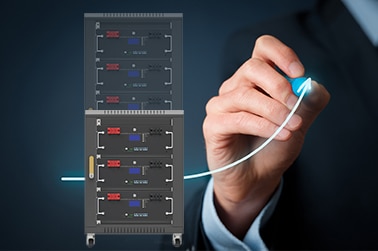 Custom Specification
Customize the battery case, affix your logo to promote the brand, and take care to protect each item.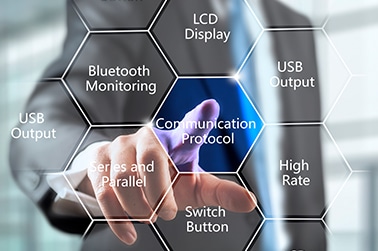 Custom Performance
Customize the additional functions of the battery to make your product closer and more convenient to life.
Our Featured Storage Battery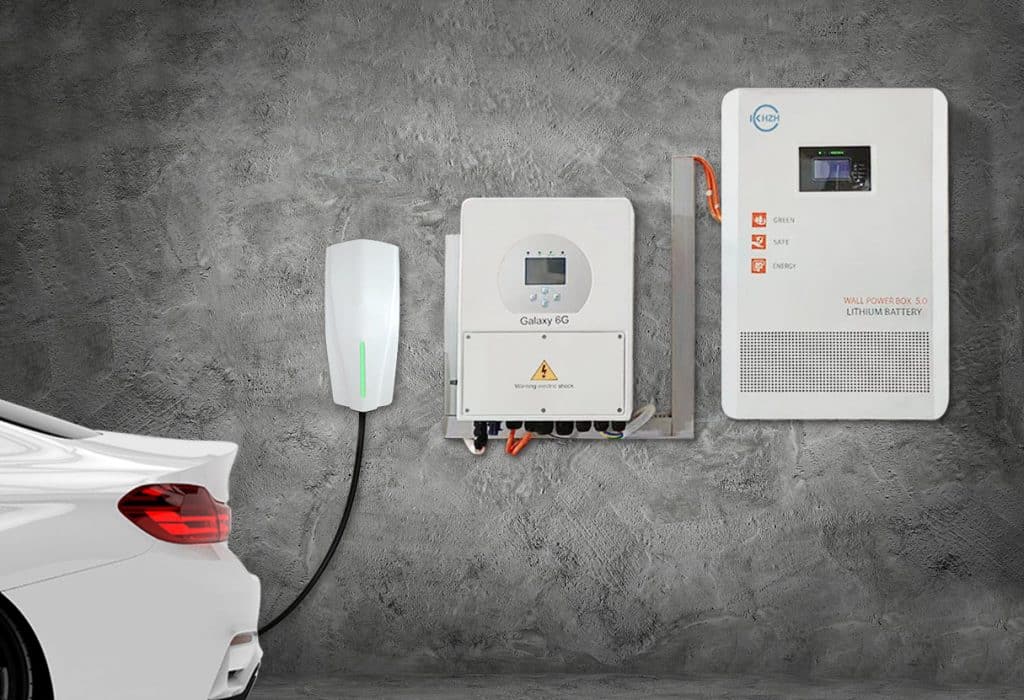 Tesla Powerwall Alternnative–KH wall-mounted battery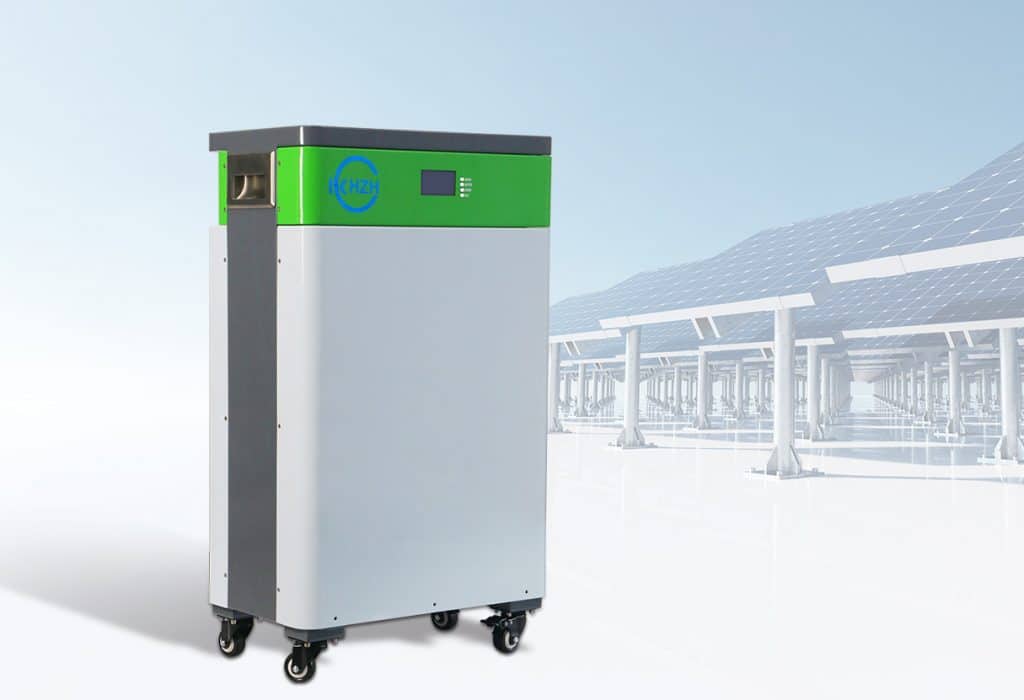 All-in-one Energy Storage System(ESS)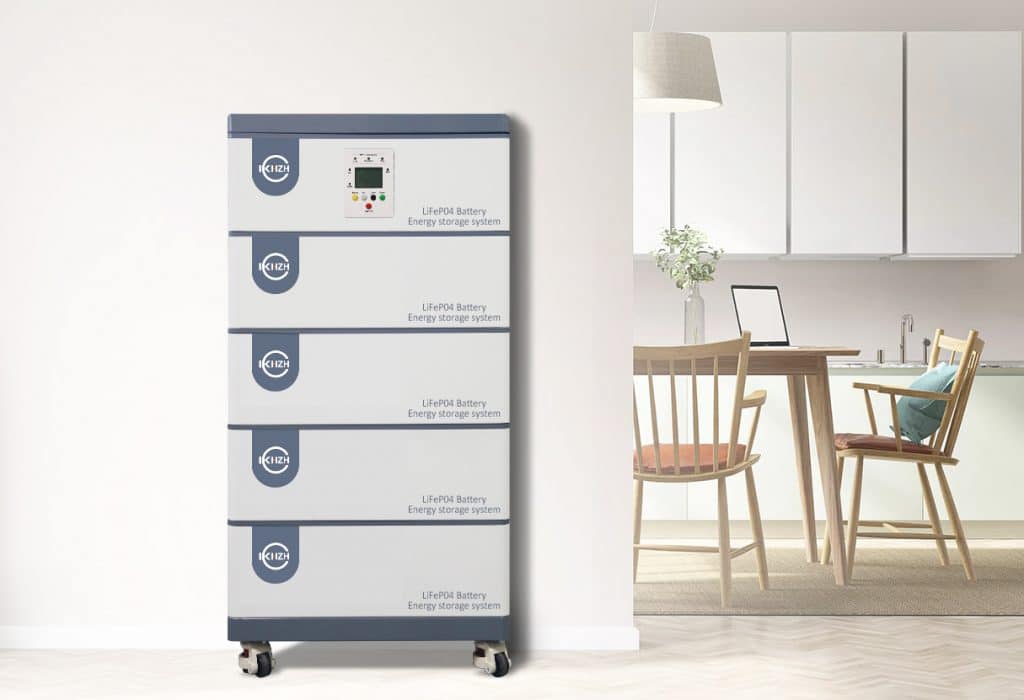 Power Storage Brick with integrated inverter built-in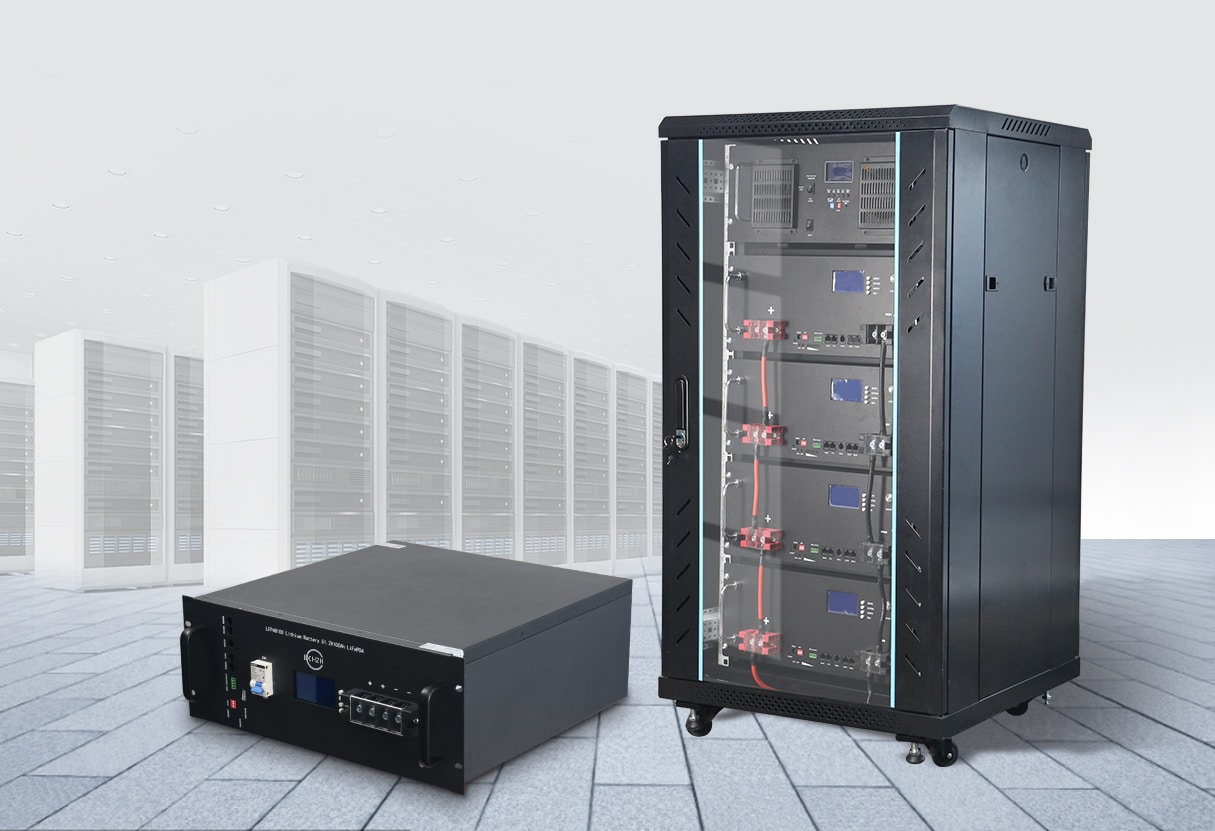 48V Lithium-ion Battery pack System
Compatible Inventer Brands
After years of debugging, KH  battery energy storage system which have professional engineer team, can perfectly fit with the main-stream inverter brands on the market.
Our products comply with ISO/CE/UL1973/UN38.3/MSDS/ROHS/IEC62619/CEC standards.
Battery Warranty Guarantees Your Benefit
If there is any fault because of battery problem, you can contact us, send us video and picture, our sales engineer will deal with it. When the failure rate is over 3‰, we will send you the new battery for a replacement for free, and we're responsible for all shipping fees of exchange services.
Find distributor/Dealer Now!
Have a question? Talk to a real person right away.
How do we grow your business?
Let's raise your profit to a new level!
How Do We Guarantee To Offer you High-quality Products?
We have implemented a professional quality inspection process for a long time, strictly control the quality of each raw material, follow up the process of each production step, and be responsible for each battery.
A deep cooperation with top brand battery cell manufacturers CATL, EVE, REPT,BYD.
Battery cells QC inspection
Use high consistency battery cells customize the battery as your needs
Energy storage system factory overview
Match with mainstream brands inverter,like SMA, Goodwe,Deye,Growatt etc.
48v lifepo4 lithium battery pack
Battery Pack discharging test
Complete certifications,like UL1973,UL9540,CE,MSDS,UN38.3 IEC etc
Shipping with DG woodencase
FAQs About Energy Storage Systems
We will do our best to answer your most frequently asked questions.
1. What are energy storage systems?
ESS is a device that can both store green and renewable energy sources, such as solar and wind energy, and release electricity for use by consumers.
2. How does the energy storage system work?
Batteries receive electricity from the power grid, power station, or a renewable energy source like solar panels or other energy sources and subsequently store it as current to release it when needed.
3. What are the types of energy storage systems?
Types of energy storage systems include pumped hydro, compressed air energy storage, batteries, flywheels, and capacitors.
4. What are the benefits of an energy storage system?
The energy storage system stores renewable energy as a backup battery, and using BESS during peak electricity usage or emergencies can be cost-effective, flexible and more reliable. Use green power to reduce carbon emissions.
5. How much does the energy storage system cost?
The cost depends on your home's size, the storage system's quality, and energy consumption.
6. How long will an energy storage system last?
Our energy battery storage systems last 15 years-20years.And we offer you 10 years warranty.
Get Our Newest Price List Now!
We'd love to hear from you! Send us a message using the form opposite, or email us. We'd love to hear from you! Send us a message using the form below.