Meet the Group 24 100AH 12V LiFePO4 battery, the pinnacle of deep cycle lithium-ion battery technology! Our 100 amp hour, 12 volt battery weighs only 11kg  and is capable of providing you power and relief from battery anxiety. Our batteries run in various systems, including marine, RV, van, and off-grid! It's time to upgrade your heavy lead-acid batteries to LiFePO4 batteries and upgrade your lifestyle and ability to adventure!
Our 100 Ah 12 V LiFePO4 Deep Cycle battery has a life expectancy of 2000 cycles* with a 100 Amp Continuous current, 200 Amp Surge Current (30 seconds), and ½ second surge for higher loads.
Easily link in series to create 24V, 36V, or 48V systems.
100AH 12V LiFePO4 Lithium Battery  Advantage
Compared with lead-acid batteries, Lifepo4 is the best replacement for lead-acid batteries. The energy ratio of lithium batteries is higher. The same volume and weight, the power of LiFePO4 lithium batteries is twice that of lead-acid batteries. This is very important for outdoor enthusiasts to use electricity for camping, and portability is the biggest advantage.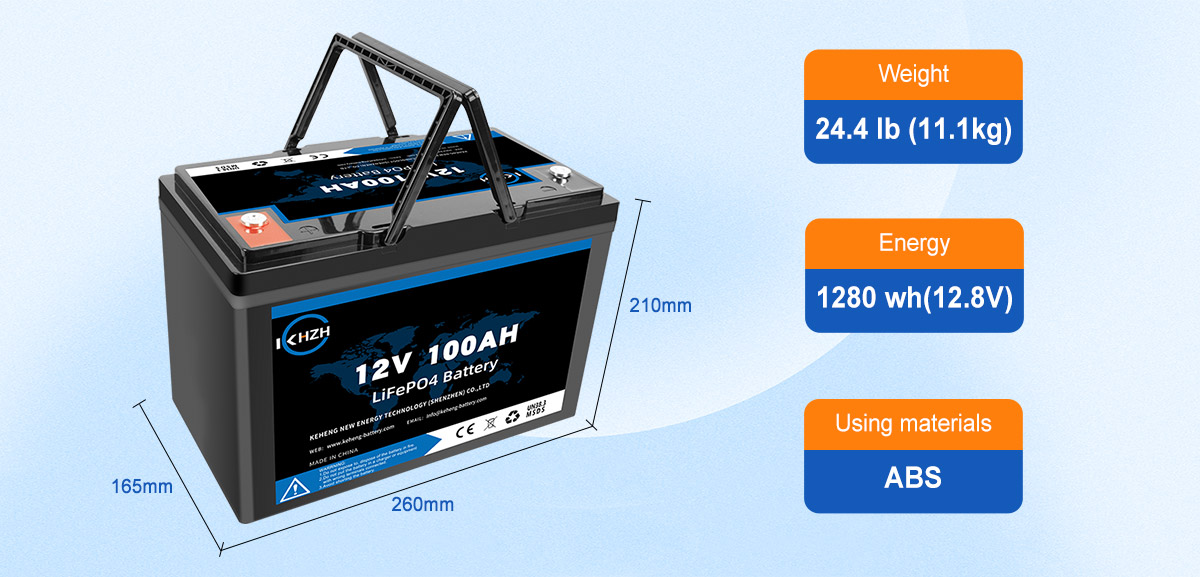 Battery Management Systems – BMS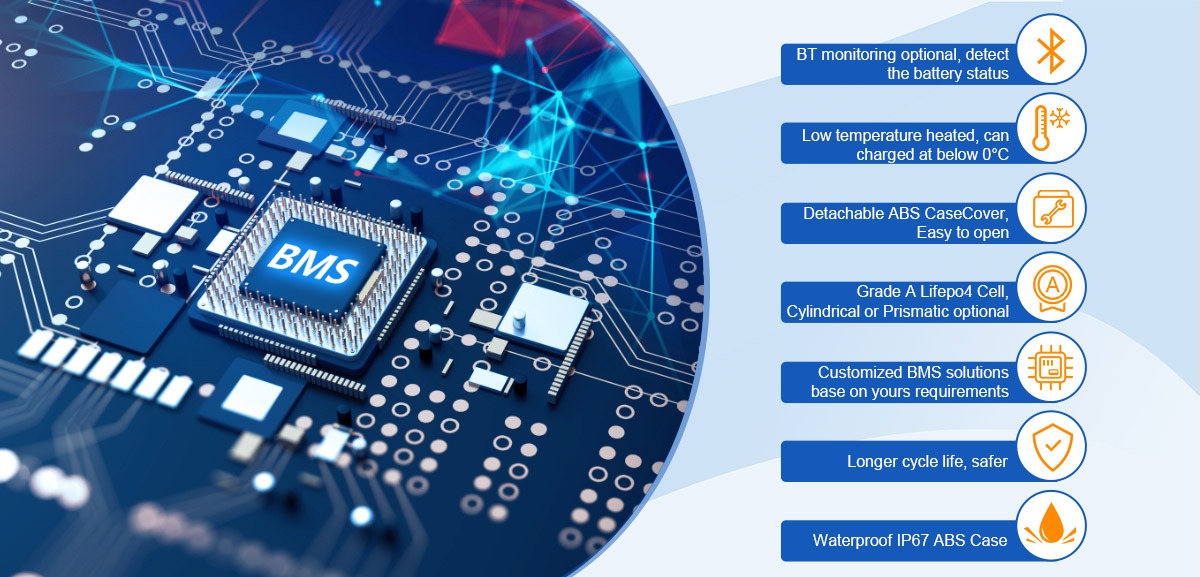 100AH 12V LiFePO4 Series Battery USE Grade A Cell
Brand new Grade A+ Cell. Premium "CALB Quality"; Factory test and data report available based on QR code & Serial Number upon request.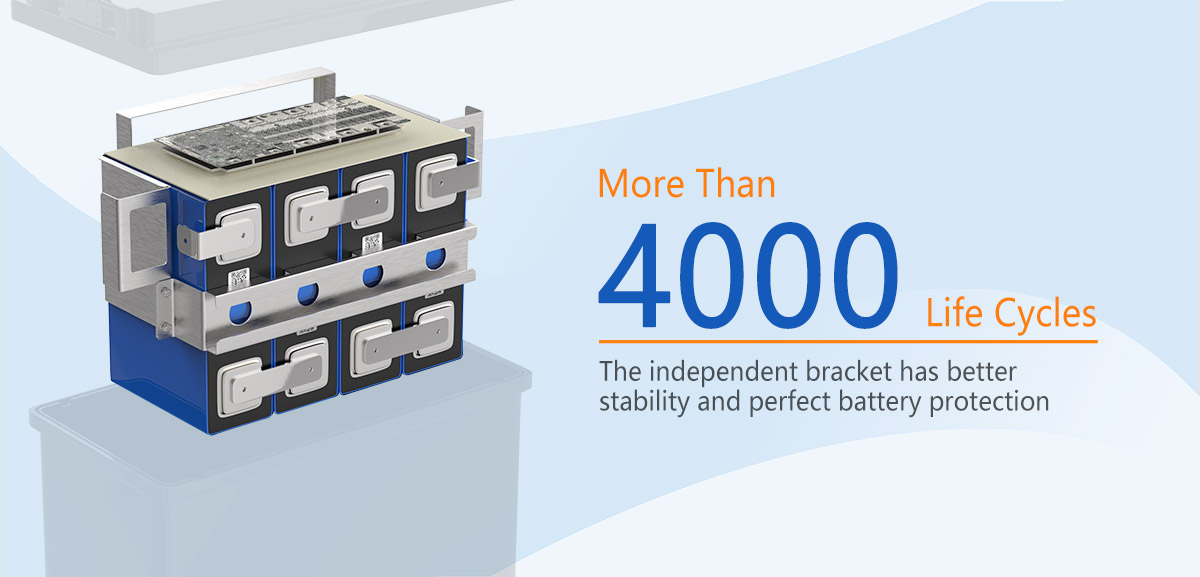 Best Battery IP65 Waterproof Box
These 100AH 12V LiFePO4 battery ip65 waterproof battery box are made from hard plastics that ensure better durability and are strong enough to protect items kept inside them.
100AH 12V LiFePO4 Series Battery Applications
Solar/wind Energy storage system
Golf carts
Recreational Vehicles(RVs)
Marine machine
UPS Backup power system
Solar street light
100AH 12V LiFePO4 Series Battery In Series And Parallel
The main difference in wiring batteries in series vs. parallel is the impact on the output voltage and the capacity of the battery system. Batteries wired in series will have their voltages added together. Batteries wired in parallel will have their capacities (measured in amp-hours) added together.