A deep cycle work horse, the 12AH 12V LiFePO4 series connection capable battery is built for high performance in the most rugged of conditions. With 2,000+ recharge cycles (and up to 7,000 under ideal charging conditions) , and engineered with Lithium Iron Phosphate (LiFePO4) technology this battery has twice the power, half the weight, and lasts 4 times longer than a lead acid battery – providing exceptional lifetime value. Combine 2 for 24 Volts or 4 for a 48 Volt system. ideal for industrial purposes where you need a long lifespan battery that charges quickly, or for outdoor uses like hiking or camping where weight is at a premium.
12AH 12V LiFePO4 series Battery Waterproof battery Box
Lightest 12AH 12V LiFePO4 Series Battery
12AH 12V LiFePO4 Series Battery BMS
The task of battery management systems is to ensure the optimal use of the residual energy present in a battery. In order to avoid loading the batteries, BMS systems protect the batteries from deep discharge, from over-voltage, which are results of extreme fast charge and extreme high discharge current. In the case of multi-cell batteries, the battery management system also provides for cell balancing function, to manage that different battery cells have the same charging and discharging requirements.
The Safest Lithium Battery Hardware Bracket Design
Keheng lithium battery adopts high-quality 100% brand-new A-level battery cells, such as LISHENG, CATL, etc., and the BMS protection plate is fixed by automobile-level hardware brackets.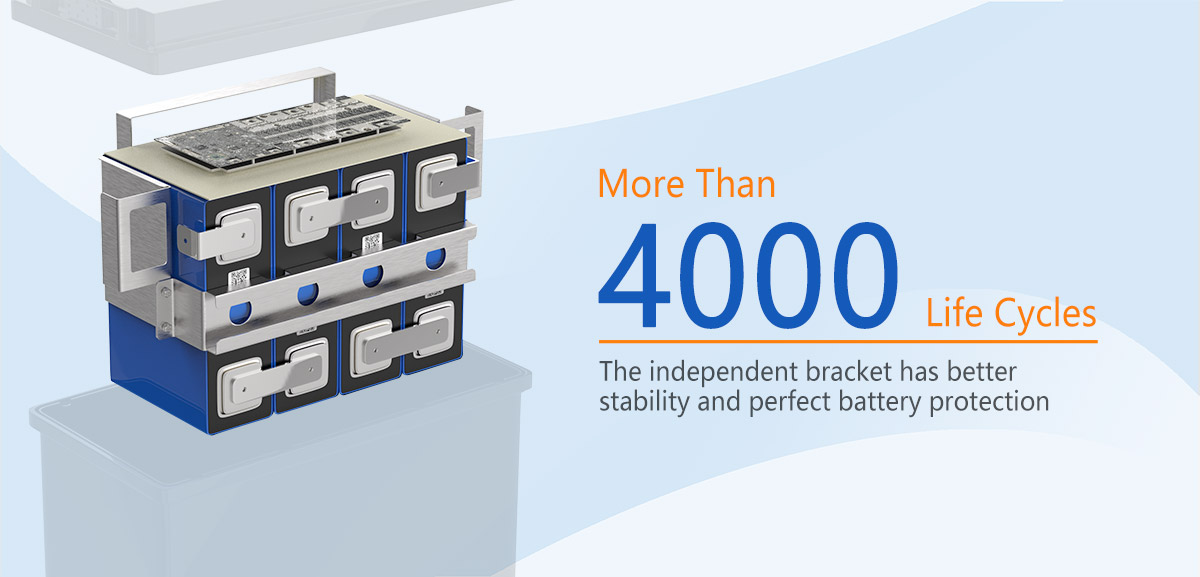 12AH 12V LiFePO4 Series Battery Applications
Solar/wind Energy storage system
Golf carts
Recreational Vehicles(RVs)
Marine machine
UPS Backup power system
Solar street light
Electric vehicles, inverters, UPS, GPS, medical equipment, etc. Mainly used in power tools, electric bicycles and electric vehicles; 12V lithium iron phosphate battery is used in the field of power batteries, which is the development direction of energy storage batteries in the future, mainly used for energy storage in base stations and data centers, household energy storage, wind energy and solar energy energy storage and other fields.
12AH 12V LiFePO4 Series Battery In Series And Parallel
The main difference in wiring batteries in series vs. parallel is the impact on the output voltage and the capacity of the battery system. Batteries wired in series will have their voltages added together. Batteries wired in parallel will have their capacities (measured in amp-hours) added together.