Heating Series 12V 300AH LiFePO4 battery
This heating series deep cycle 12V 300Ah LiFePO4 battery uses a proprietary, low draw technology to keep your battery warm and ready to charge no matter what weather you may face. The stable chemistry and built-in battery management system help provide you with safe and reliable power on your adventures.
Our batteries are also backed by a 10-year lifespan to make your battery anxiety a thing of the past! Ideal for industrial purposes where you need a long lifespan battery that charges quickly, or for outdoor uses like hiking or camping where weight is at a premium.
Cold Weather Lithium Batteries
The keheng 12v 300ah LiFePO4 battery is ideal for deep cycling in RVs and boats,excellent performance in low temperature environment, belongs to heated battery. this battery has an automatic BMS system that gives 10 different protection modes which includes over and under voltage, over and under temperature, over current, short circuit, fault events, etc.
This Low Temperature battery has a built-in heating system to safely charge and use your battery down to -5°F. This battery also has a wireless Bluetooth communications built-in. Download for free on a Apply IOS or Android app store.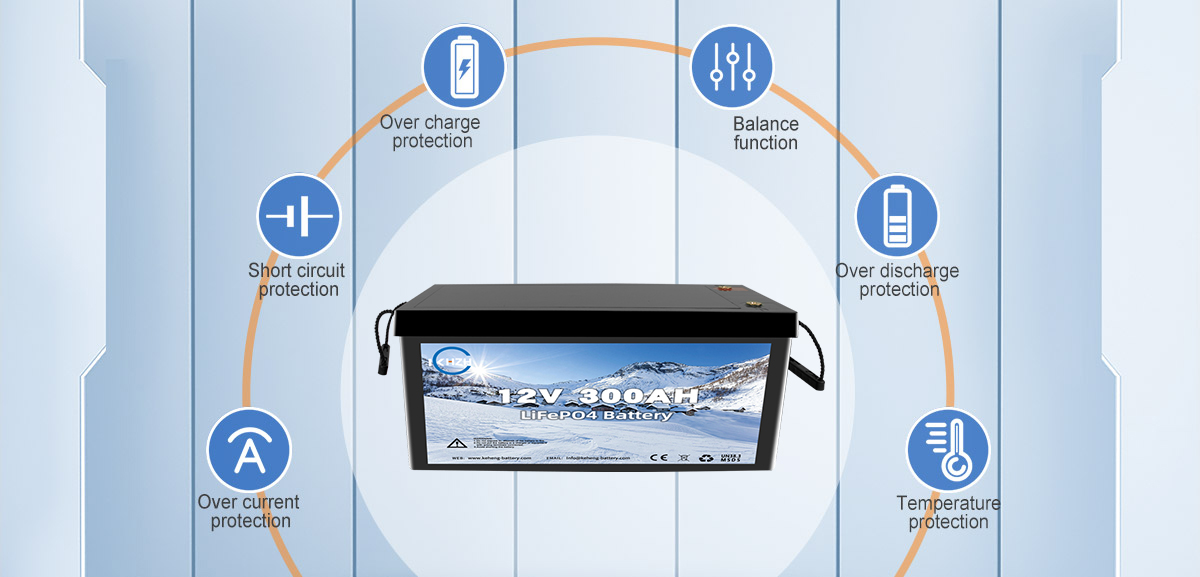 Best Bms Protection Board To Control Battery
REAL-TIME MONITORING(Optional)Phone APP Connects To Bluetooth
Beat Structural Design
The independent bracket has better stability and perfect battery protection.
Auto-Balancing Function
Improve charging efficiency in the long term Connection In Paralle( Maximum of 4 Batteries)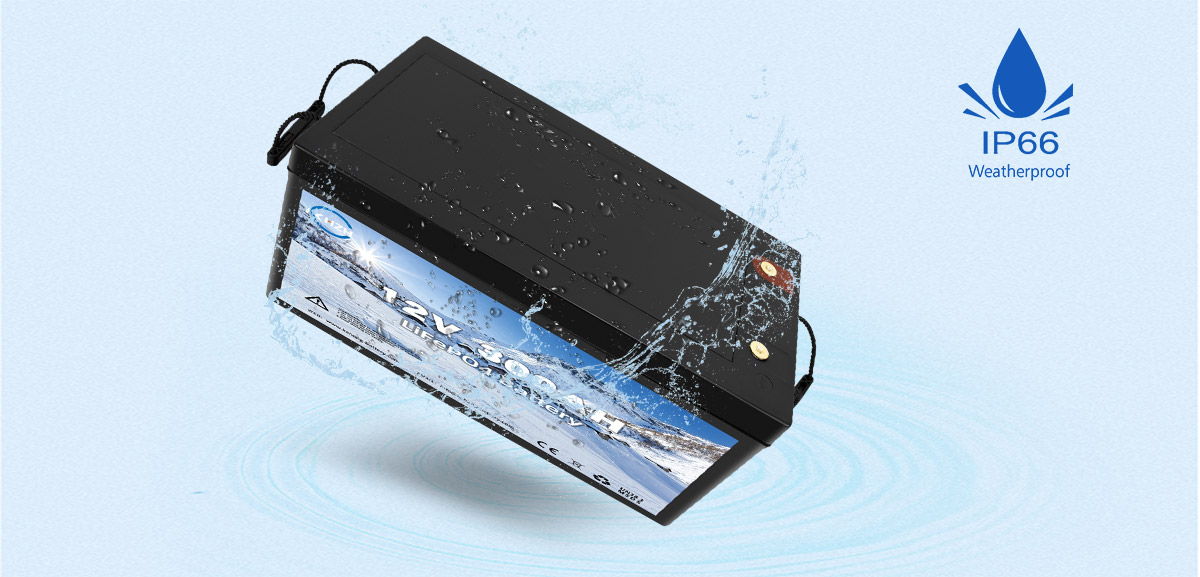 Best portable 12v low temperature battery
The compact size is very convenient for users in extremely cold areas such as RVs, outdoor camping, boats, golf carts, etc.
Heating Series LiFePO4 Battery Applications
Cold Weather Lithium Batteries
The 12v 300Ah lithium battery and is part of Keheng's Low Temperature Heating Series. This lithium iron phosphate battery is specially designed for cold weather performance. Keheng's heating Series batteries can safely charge at temperatures down to -30°C (-4°F) using a standard charger. The system features proprietary technology which draws power from the charger itself, requiring no additional components.
Solar/wind Energy storage system/
RV/Camping
Golf carts
Recreational Vehicles(RVs)
Marine machine
UPS Backup power system
Solar street light