BATTERIES FOR Recreational Vehicle(Rv)
Craft in LiFePO4 lithium technology to improve the feeling experience of RVs  greatly, we designed the size completely the same as the original lead-acid batteries, in order to better replace the current old lead-acid batteries. However the weight is only 1/3 around  of AGM batteries (KH-LFP100 LiFePO4 24lbs, Trojan T31- AGM 69lbs), which can be easily carried and replaced more flexibly. In addition, the built-in BMS can achieve many protection functions (Over charge/Over discharge/Over current/Short protection/Over temperature protection function), which will never appearance in current lead-acid batteries.
Whether in motorized, towable, or truck camper, keheng lithium iron phosphate battery system can upgrade your RV and provide power for your applicance.
With the gradual reduction of the raw material cost of LiFePO4 lithium batteries and the continuous improvement of the lithium technology, in all aspects, lithium iron phosphate batteries can completely replace lead acid and become the first choice for RV batteries. The reasons are as follows,
Which RV are you going to power?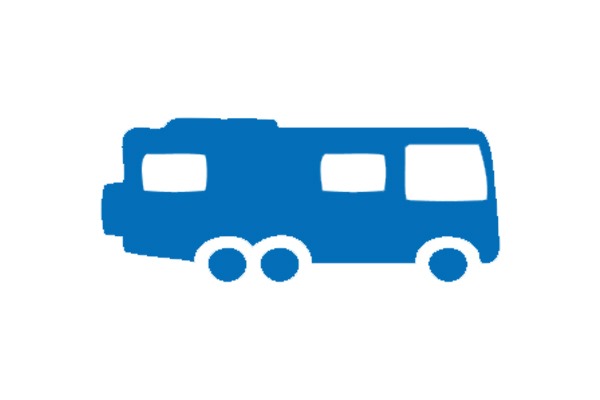 Class A  motorhomes
Largest size 21-45 ft in length and weight over 2000lbs,largest motorized RV, Sleeps up to 10 people.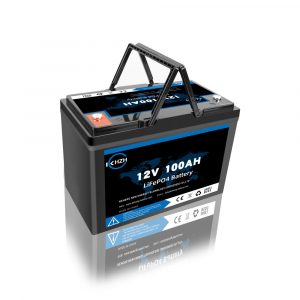 Class B  motorhomes
Built on a van chassis, sometims called "campervans" or " van campers" , Sleeps up 2-4 people.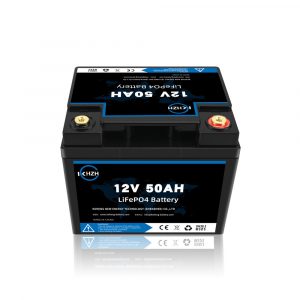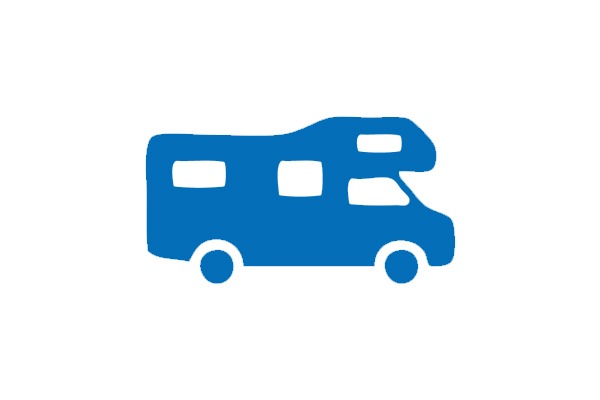 Class C  motorhomes
Also called"mini motorhomes". These RVs combine the best elements of both classes A and B, Sleeps up to 8 people.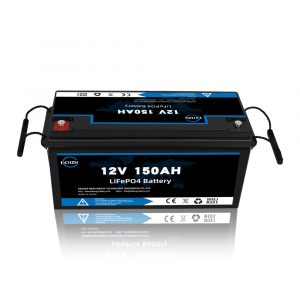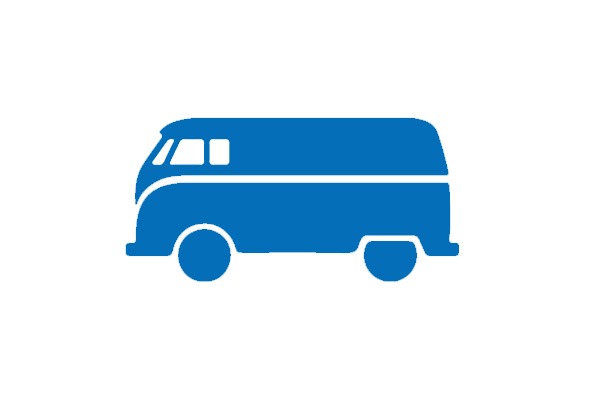 Campervan
Technically class Bs, Compact cooking facilities, a fold-out dining area and sleeping accommodations, Sleeps 1-2 people.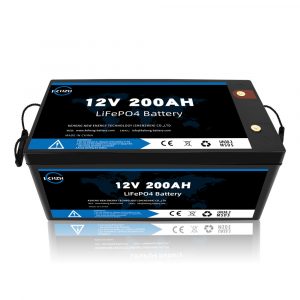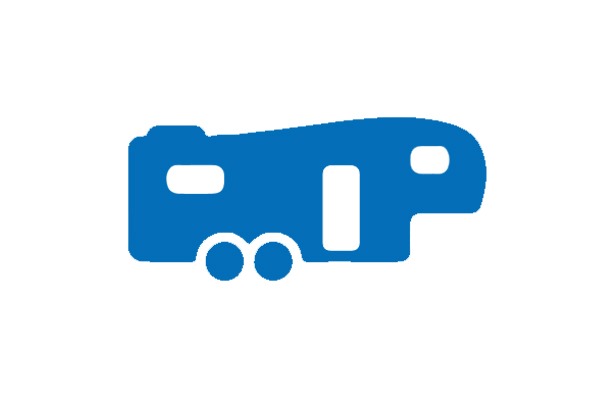 Fifth-wheel Trailer
Like Class As without the motors, these large trailers can be up to 40ft long, Sleeps up to 8 people.
Travel trailer
Available in a wide range of sizes — anywhere from 4ft to 35ft long, Sleeps up to 8 people.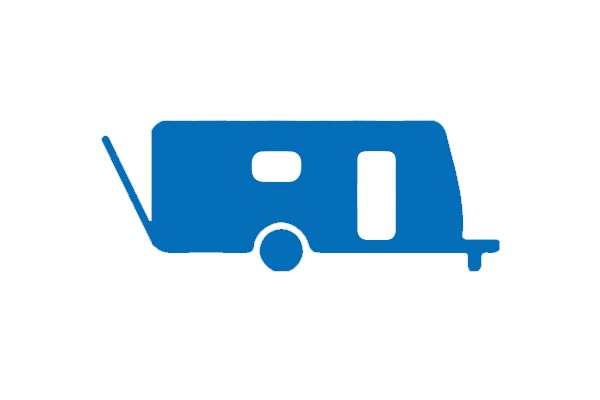 Toy Hauler
A.k.a. sport-utility trailers or "SUTs" Designed to easily transport motorized sports vehicles, Sleeps up to 8 people.
Pop-up comper
Also called "fold-down campers" or "tent trailers." Side sections pack away during travel., Sleeps up to 8 people.
Want to know more about the price,warranty,or any special requirements?
Get started on the inquiry process and connect with factory directly.
FOUR SPECIAL BATTERIES THAT kHLITECH MAIN SUPPLY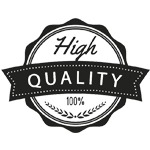 QUALITY
4000 TIMES CYCLES
10 YEARS DESIGN LIFESPAN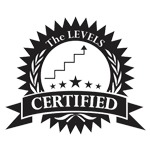 CERTIFICATION
ISO9001:2015,ISO14001:2015,OHSAS18001:2007
CE, CB, UL, KC, FCC, BIS, IEC62133.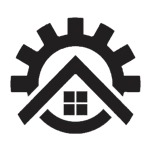 SERVICE
EXW, FOB, DAP, DDP OPTIONAL
T/T, L/C OPTIONAL