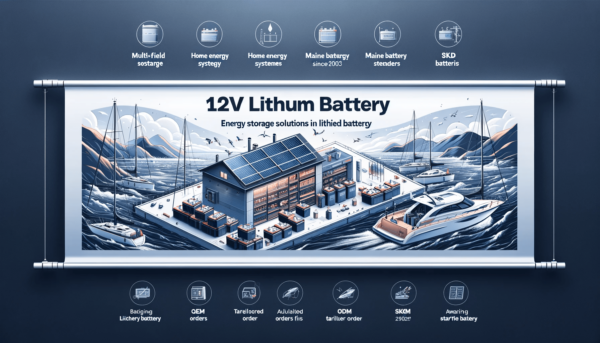 Top 15 lithium battery manufacturers The lithium-ion battery market is on the cusp of something big — it's like watching a city skyline start to …
Read More →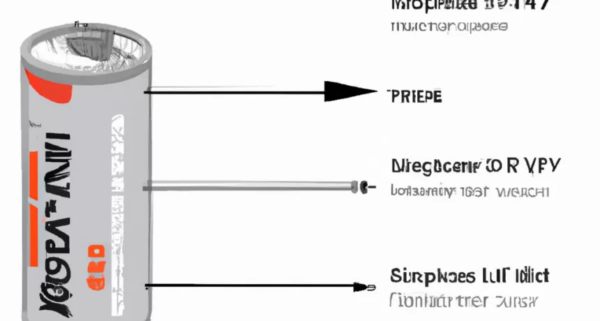 An Energy Storage System (ESS) is a technology designed to store excess energy produced at one time for use at a later time. It captures energy, preserves it, and provides it back when required.
Read More →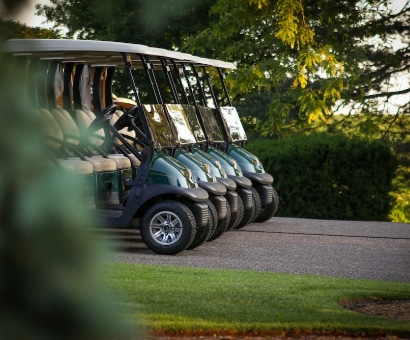 Typically, 48V, 36V, or 12-volt deep cycle batteries for golf carts are used as they are designed to deliver a steady flow of power over an extended period, making them ideal for the frequent, sustained use typical in golf cart applications.
Read More →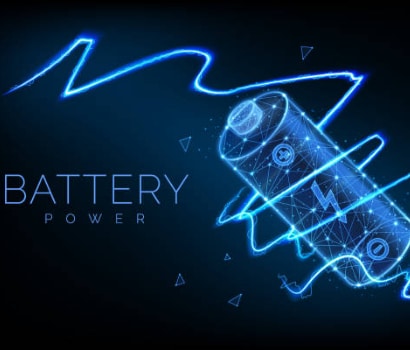 LiFePO4 batteries, renowned for their long lifespan, stability, and safety, have garnered significant attention in both the renewable energy sector and everyday applications. But like …
Read More →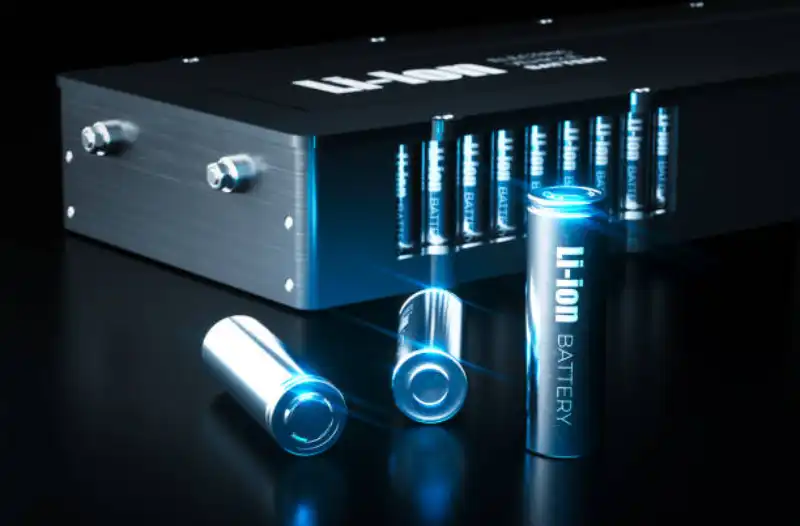 Uncover the step-by-step process behind the making of lithium batteries. Dive into the technology that powers our devices.
Read More →
Home medical devices have been offering essential supports to many people with some medical conditions. Devices such as nebulizer, blood glucose monitor, mobility scooter, etc., offer comfort and independence to those in need.
Read More →
If you are a buyer who intends to enter the lithium ion battery market newly or used to make lead-acid batteries and want to upgrade to lithium battery product line, then the following three ways to find lithium battery manufacturers are very useful.
Read More →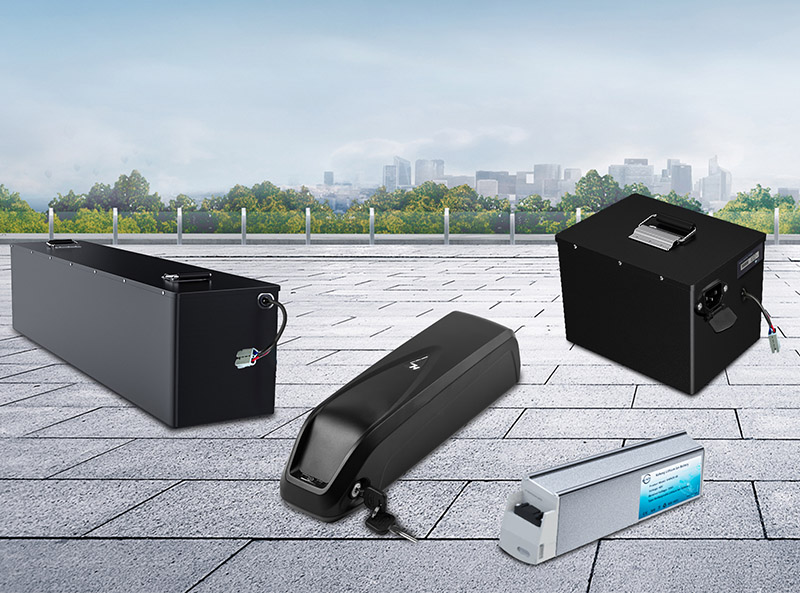 When you buy a LiFePO4 battery, we hope you can understand the storage and maintenance guidelines of these LiFePO4 batteries, because it can better help …
Read More →
All batteries wear out eventually, and when your golf cart needs a battery replacement or powering the engine, you need to learn more about replacing …
Read More →
Are you bothered by power outages on stormy nights, or are you struggling with high electricity bills during peak hours, then I think you should …
Read More →