Keheng battery, focusing on lithium iron phosphate (LiFePo4) deep cycle battery, is widely used in RVs, ships, golf carts, solar energy storage. We are committed to creating green and renewable life with rechargeable lithium technology. 
Today, lithium batteries are a tendency. Compared with lead-acid batteries, lifepo4 batteries have more advantages, maintenance-free, and charging supplements…
Recreation Vehical (RVs)
// Battery solutions for RV, caravan, schooner
When travel to remote mountainous areas, trustable batteries that can provide you with more energy with the smallest volume. Keheng lithium iron phosphate (LiFePO4) battery get more performance enthusiasts with the advantage of safety, environment friendly, fast charging, and long-lasting service life.
Marine machine
// Battery solutions for cruisers, sailboat etc Marine machine
Racers and anglers hope to spend as much time as possible at sea. Our Keheng lithium iron phosphate (LiFePO4)battery can store 3 times energy than traditional lead-acid batteries in the same volume but our Keheng LiFePO4 batery's weight is only 1/3 of SLA battery. For detailed parameters, please click here.
Golf Cart & Scooter
// Battery solutions for golf carts, tricycle, scooter
The shell size is exactly the same as the lead-acid battery. Our lithium iron phosphate battery is easy to replace and can bring you the ultimate experience with a very fast charging speed. The built-in BMS protection system can effectively protect the battery and balance the cells, which can extremely extend the battery service life.
Solar Storage
// Battery solutions for solar energy storage project
On isolated island or remote mountain, store solar energy for home use is a most convenient and reliable way, Our keheng lithium iron phosphate (LiFePO4) battery has the advantages of high energy density, safety and reliability, and long service life to provide a continuous supply energy for your home.
Are you bothered by power outages on stormy nights, or are you struggling with high electricity bills during peak hours, then I think you should have a solar system with
Read More »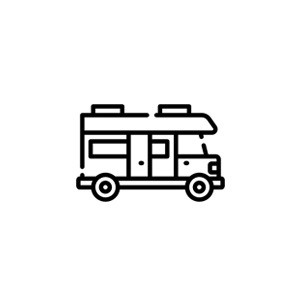 Power the recreation vehicle (RVs)?
Upgrade the marine machine?
Renew the golf carts and scooter?
Store the residential solar energy?
SPEAK TO OUR SALES ENGINEER
If you want to choose the right lithium batteries for your particular application,free to contact with us.We provide the expertise to help you get best battery solutions!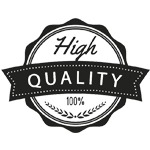 QUALITY
4000 TIMES CYCLES
10 YEARS DESIGN LIFESPAN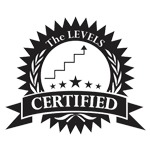 CERTIFICATION
ISO9001:2015,ISO14001:2015,OHSAS18001:2007
CE, CB, UL, KC, FCC, BIS, IEC62133.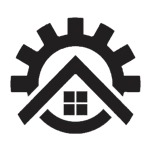 SERVICE
EXW, FOB, DAP, DDP OPTIONAL
T/T, L/C OPTIONAL