One-stop Solution Marine Energy Storage System
Different containerized BESS for yachts
For the unique power requirements of yachts, Keheng offers a range of containerized Battery Energy Storage Systems (BESS) designed for marine application. These systems are engineered to provide reliable and efficient power, ensuring seamless operations even in the most demanding marine environments. The versatility of our BESS solutions means they can be tailored to fit the specific energy needs of various yacht sizes and types, providing an optimal balance of performance and efficiency.
Do you have non-standard Needs ?
12 types of different battery modules allows for customization to meet the various yacht sizes and types. Our team works closely with you to design a system that not only meets but exceeds your expectations. From capacity planning to system integration, we ensure that every aspect of your marine energy storage solution is tailored to provide maximum value and efficiency.
The Turnkey Solution of the Marine energy storage system
Our marine BESS is designed is compatible with different PCS suppliers, we can OEM the marine engine battery and container energy storage. Our  integration and R&D ability is in the leading level with the engineer team owned more than 15 years experience. Compare with our european competitors we have attractive price advantage.

What's the strength of our container energy storage battery?
Dive into the future with Keheng's innovative Marine Energy Storage System. Designed for the demanding needs of maritime applications, our system offers unparalleled reliability and efficiency.
Large-Scale Batteries for Marine Applications
Due to the increasing attention paid to the marine environment, lithium battery storage systems play an important role as a clean energy source. KH BESS -ranging in capacity from 100 kWh to 3 MWh – are deployed in a variety of marine vessels, including business ships, large ferries, passenger-roller tugs, MPV cargo ships, offshore supply vessels, platform supply vessels and other marine equipment. The project provides a complete one-stop solution for energy storage facilities, as well as port equipment such as gantry cranes, and marine infrastructure such as sea farms.These batteries offer high energy density, long life, and robust performance, making them perfect for marine environments where reliability is paramount.
Benefits of Marine energy Storage System
Reduced Operational Costs
Marine energy storage systems can be utilized in the use of renewable energy, your ship yacht does not need to use the fuel to provide life energy. New lithium battery technology makes the cost of lithium batteries are also declining, further highlighting the advantages of marine energy storage.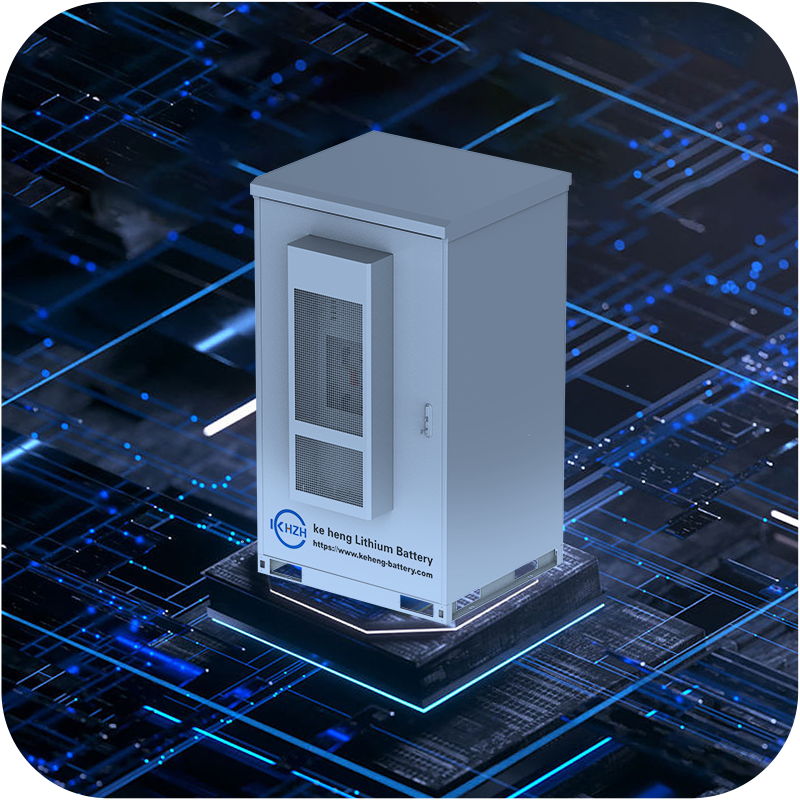 Enhanced Performance
Reliable power supply enhances overall vessel performance. Marine energy storage systems utilize stable and safe LFP battery technology with a long service life of 10-15 years, higher energy density and lighter weight than traditional lead-acid batteries,which are certificated by different classification society like DNV.
Environmental Responsibility
Marine ESS untilize the solar and wind energy to keep the power needs in yacht. By avoiding fossil fuels, it reduces the impact on marine ecosystems, contributing to the preservation of ocean life. No carbon emissions and protect marine life. The minimal noise and vibration from ESS operations further protect sensitive marine species.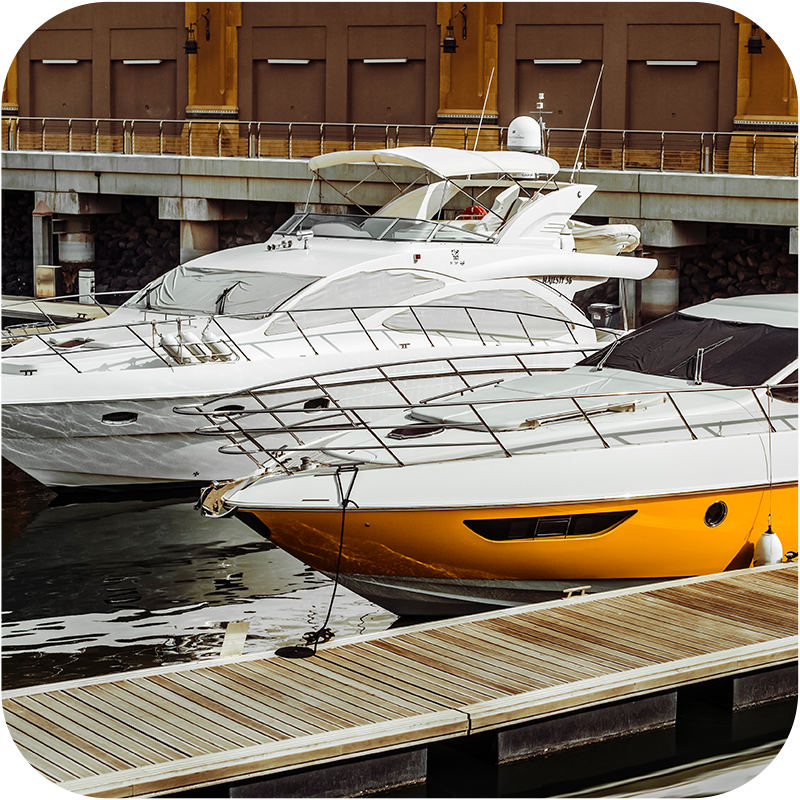 Flexibility
Module design, these battery modules can be scaled(ranging from 60 kWh to 1 MWh) to meet diverse energy requirements, whether for small yachts or for large commercial vessels.The scalability ensures that clients can customize a solution fits their energy needs. Easy for your installation, adapts to your various marine applications and requirements.
The Market Trend of the Marine ESS
The marine ESS market is rapidly evolving, driven by increasing environmental awareness and the push for sustainable marine operations. Advances in battery technology and renewable energy integration are shaping the future of marine energy storage. As a leader in this space, Keheng is at the forefront of these developments, offering cutting-edge solutions that meet the current and future needs of the maritime industry.
We will do our best to answer your most frequently asked questions.
We are happy to answer any questions you may have about our products and company.
Get Our Newest Price List Now!
We'd love to hear from you! Send us a message using the form opposite, or email us. We'd love to hear from you! Send us a message using the form below.
Get Lastest News
Subscribe to Us to Get the Latest Battery Industry News and Manufacturing Insider.
Solar Battery Storage News
Investing in solar batteries for your home is a significant step towards self-sufficiency, reducing electricity bills, and promoting a sustainable, green lifestyle. With the increasing demand for renewable energy storage, the market is flooded with a variety of options, making the selection process daunting. This buyer's guide is crafted to navigate you through the various
阅读更多 »
What is Lithium battery? Lithium batteries are a popular type of battery on the market. Lithium batteries are batteries made using lithium metal or lithium alloy as the raw material. The advantages of lithium batteries are high energy density, high voltage, long service life, and lightweight, but it has a disadvantage of high price. Lithium
阅读更多 »
Table of Contents Solar Battery Storage: 5 Benefits You Must Know The world is witnessing a transformative phase in energy production and consumption, steering away from conventional fossil fuels and moving towards sustainable alternatives. At the core of this green energy revolution is solar power. But the sun, though generous, doesn't shine all the time.
阅读更多 »