48V 30AH Lithium Golf Carts Battery
This 48V 30Ah lithium golf cart battery is made by LiFePO4  material, which keep the battery have a super long lifespan —2,000+ recharge cycles, and up to 7,000 under ideal charging conditions. (5 times lifespan than typical SLA battery), which also incorporate a proprietary high-current BMS that delivers superior peak power along with lightning fast 1C continuous charge and discharge rates, plus they feature COLD CHARGE functionality allowing for cold temperature charging to begin from -20⁰C / -4⁰F.
Independently tested to the highest safety, performance and transportation standards, a single battery will do the work of many lead-acid batteries and unlike lead-acid batteries can be continuously operated in a Partial State of Charge (PSOC) without degrading performance.– providing exceptional lifetime value. 30 Amp hours of capacity provides a full day of power for high amp draw electronics like AGV, AMR, Golf carts, RVs, or anything where you need a longer run time.
KeHeng lithium batteries provide more energy for high consumption than traditional lead-acid batteries. They also offer ultra-fast charging and discharging, high efficiency and a longer cycle life – plus no maintenance!
Not all lithium batteries are created equal. All KeHeng Batteries use the safest and most stable components, including a LiFePO4 cathode and a built-in Battery Management System (BMS). The BMS ensures a long lifetime, safe handling – and high-accuracy State of Charge (SOC) calculations.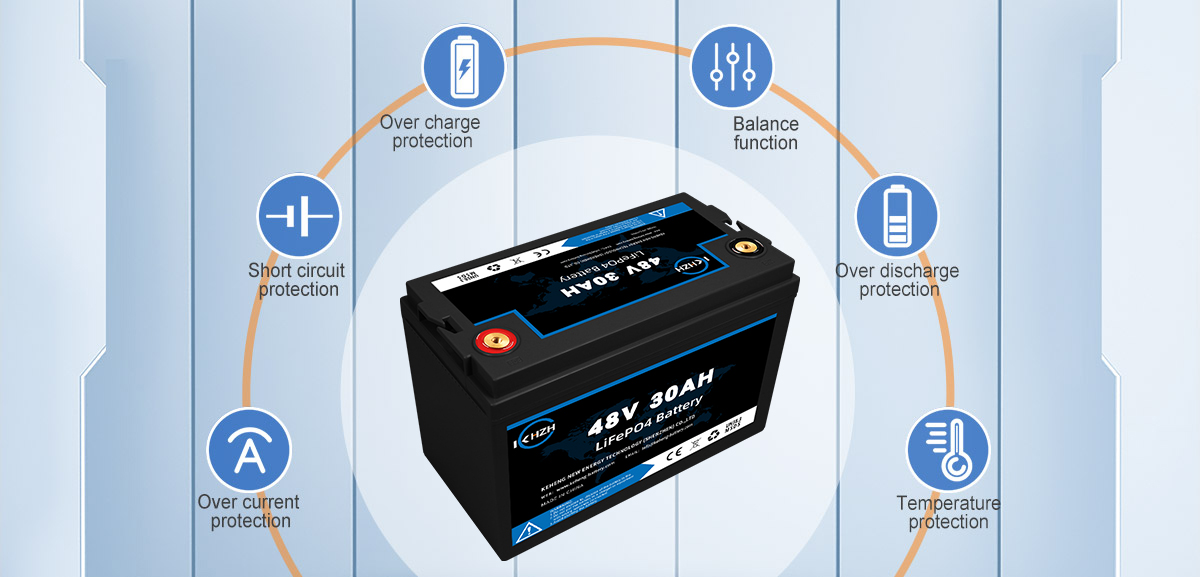 48V LiFePO4 Battery Mangement System (BMS)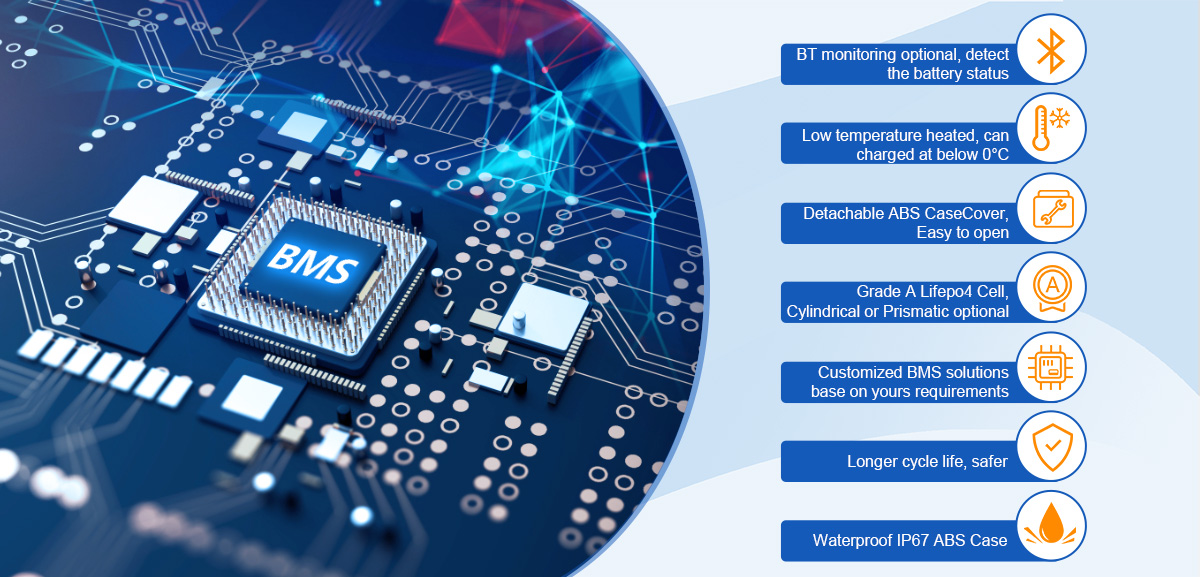 More Than 4000 LifeCycles
The independent bracket has better stability and perfect battery protection.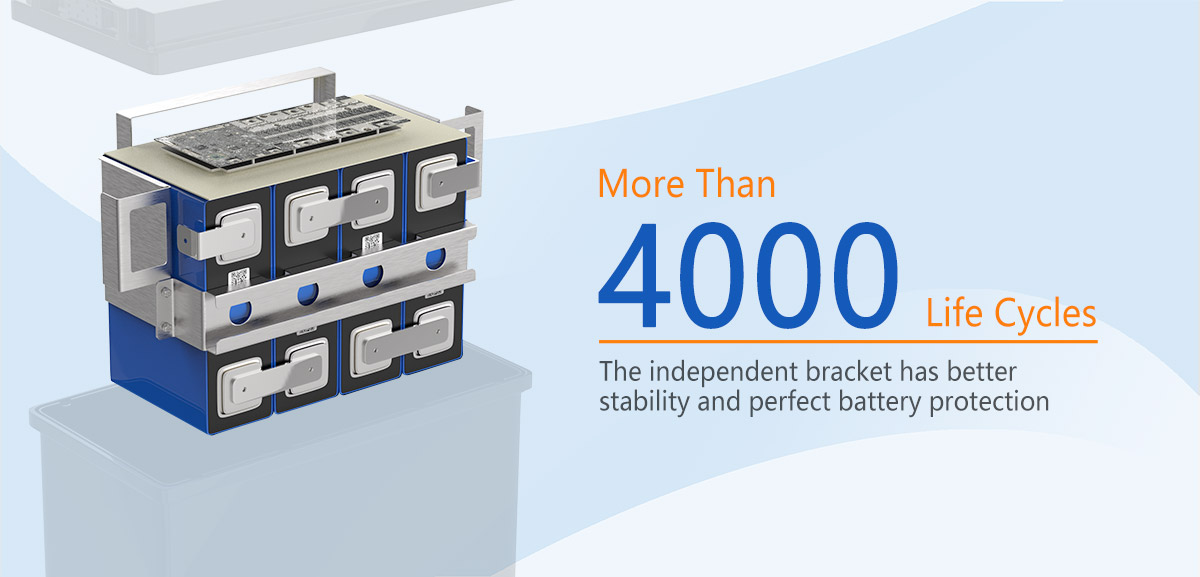 48V 30AH Hight Quality IP66 Waterproof Battery BOX
48V 30AH Lithium Battery Has Twice The Energy Of Lead-acid Battery For The Same Weight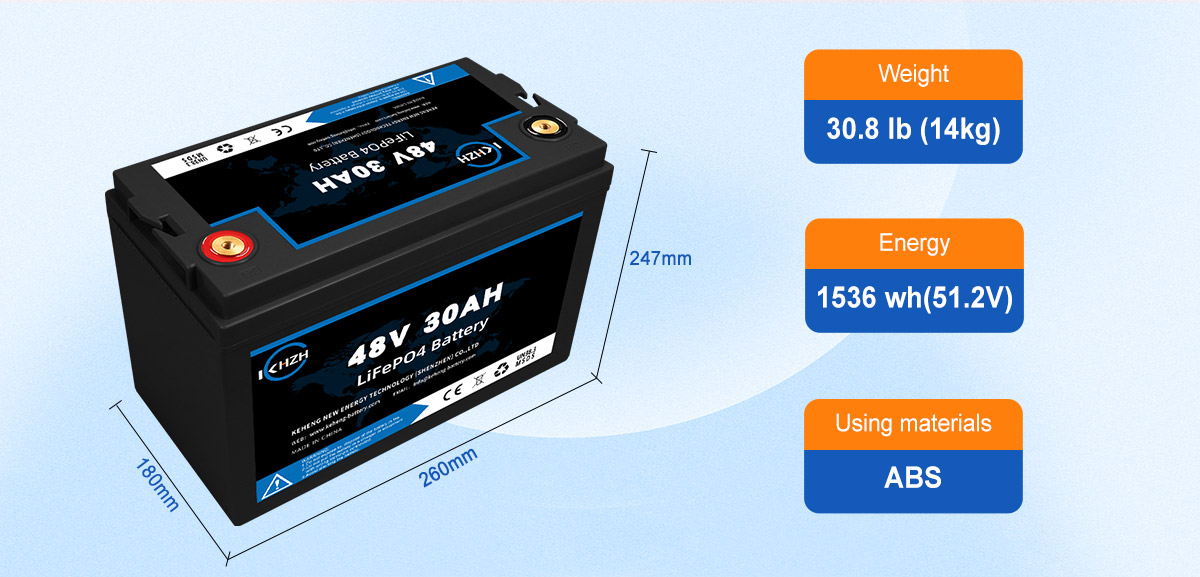 Superior Opportunity
48V 30Ah Lithium Ion Battery is designed and engineered in the china by KeHeng, the world's leading supplier of deep-cycle batteries for nearly 20 years. You can be confident KeHeng is the highest quality product on the market—backed by KeHeng's extraordinary customer support.
Primary Competitive Advantages
Origin Guarantee/Warranty Price Product Features Product Performance Prompt Delivery Quality Approvals Reputation Service Small Orders Accepted
Lithium Battery Application
AGV/Automated Guided Vehicles
AMR/Autonomous Mobile Robots
Golf carts
Recreational Vehicles(RVs)
Marine machine
UPS Backup power system
Solar street light
Auto-Balancing Function
Improve charging efficiency in the long term Connection In Paralle( Maximum of 4 Batteries).